Thank you to our donors!
Learn more about the impact of your support.
Part of UFV's University Relations department, the Advancement & Alumni Relations team is the development arm of the university. We are a team of professionals committed to ensuring that you have a meaningful and memorable donor and alumni experience.
Who We Are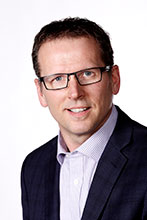 Craig Toews
Vice-President, External
Room: B249f
Phone: (604) 851-6352
E-mail: craig.toews@ufv.ca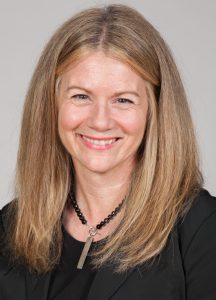 Anita Nielsen
Executive Director, Advancement & Alumni Relations
Room: B230c
Phone: (604) 851-6300
E-mail: anita.nielsen@ufv.ca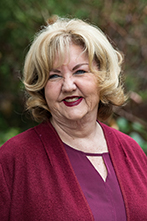 Maureen Berlin
Director, Events & Community Relations
Room: B249a
Phone: (604) 855-3139
E-mail: maureen.berlin@ufv.ca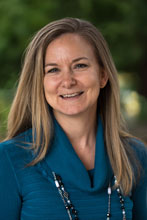 Deanna McIntyre
Advancement Officer, Annual Giving
Room: B230
Phone: (604) 847-5447
Email: deanna.mcintyre@ufv.ca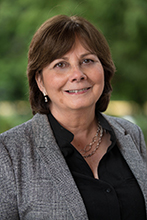 Dawn Russell
Coordinator, Stewardship and Donor Relations
Room: B230
Phone: 1-888-504-7441 x 4467
Email: dawn.russell@ufv.ca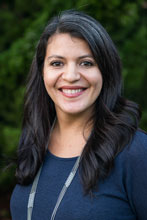 Ezzy Bruce
Advancement Services Officer
Room: B232
Phone: 1-888-504-7441 x 4769
Email: ezzy.bruce@ufv.ca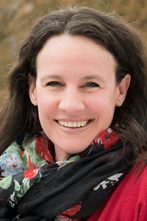 Tracey McKone
Advancement Services Assistant
Room: B232
Phone: 1-888-504-7441 x 4685
Email: tracey.mckone@ufv.ca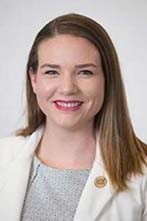 Whitney Fordham
Alumni Relations Manager
Room: B214s
Phone: 604-557-4086
Email: whitney.fordham@ufv.ca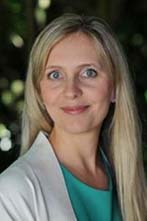 Alicia Friesen
Alumni Relations Coordinator (On Leave)
Room: B214t
Phone: 604-557-4008
Email: alicia.friesen@ufv.ca
Address
University Relations
University of the Fraser Valley
33844 King Road– Room B230
Abbotsford, BC, Canada
V2S 7M8
Contact Us
Phone: (604) 854-4595
Fax: (604) 859-6653
E-mail: giving@ufv.ca