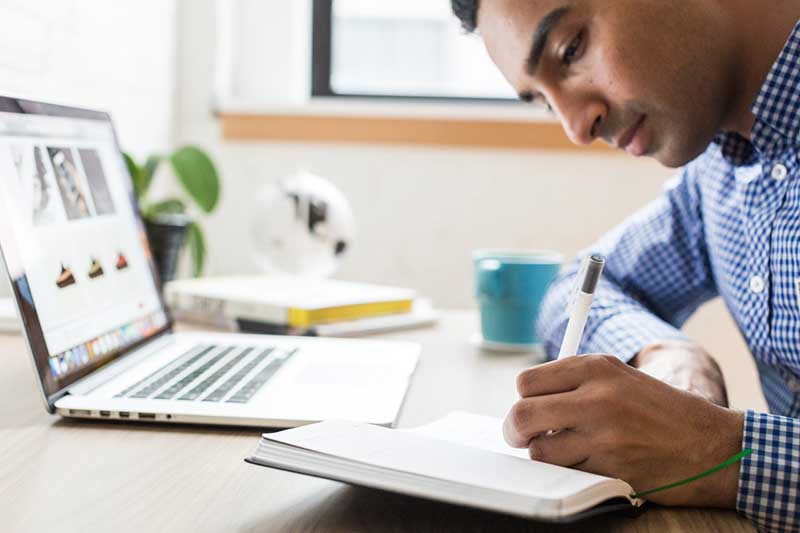 UFV recognizes this has been an extremely challenging time for our students, our community, and our society. We want to thank so many of you who have reached out to support our students and the University. Your support is invaluable to us.
COVID-19 will be a factor in our lives for the foreseeable future and UFV's first priority is the health of our students, faculty, staff, and our broader community.
UFV is committed to helping limit the spread of COVID-19 by following the direction of BC's Public Health Officer, Dr. Bonnie Henry and the BC Ministry of Advanced Education, Skills and Training which approves the academic and student service delivery plans for all BC post-secondary institutions. With these directives in mind, UFV has made the following decisions:
Education will be delivered online
Nearly all courses and assessments (such as exams) will be delivered in an online format for the Fall 2020 semester. This will help limit the spread of COVID-19 and follows the direction established by BC's Go Forward Plan. All post-secondary institutions in BC will be operating under similar formats for Fall 2020.
We will find alternatives for instruction that can't be delivered online
Any classes or experiential learning that cannot be delivered online will be deferred to January 2021. If rescheduling isn't possible, the University will evaluate face-to-face instructional possibilities, provided we are able to do so while following the recommendations of the Public Health Officer.
We will emphasize quality and develop engaging and effective online learning experiences
UFV continues to evolve and improve online and virtual learning experiences for students. Our Teaching and Learning staff are advising and supporting faculty in adapting their courses for online delivery.
We will continue to support and connect UFV and each other
Community is vital to UFV. We want our students to feel supported and connected as they make their way through the Fall term. Support services continue to be available for all students. Counsellors, academic advisors, financial aid advisors, enrolment assistants, Academic Success Centre tutors, and librarians, to name a few, are available to assist students virtually. Online tutorials, workshops, videos, and webinars are some of the ways students are receiving the support and information they need. As we look to fall, we'll be expanding what is available, particularly in ways to help students connect with one another. This will include virtual events, online clubs and associations, peer mentorship programs, virtual lounges, and more.
Alumni
Though some on campus privileges may be affected by COVID-19 restrictions, a variety of services including many alumni benefits may still be accessed online.
Student Emergency Fund
Our community has rallied together to help our students during this time of need by raising funds for the UFV Student Emergency Fund. We are grateful. These emergency funds are available to UFV students who are experiencing unforeseen financial difficulties beyond their control – difficulties that may prevent them from reaching their educational goals. We know this is a difficult time for many and if you are able to help, please donate here.
What's Next
While we may not have all the answers right now, please know we will inform you as information comes available. Thank you for your flexibility, patience and perseverance as we navigate these changing waters together.
We are looking forward to creating a dynamic, exciting, and enriched learning community at UFV this September and beyond.
Share This