Convocation is a special time for students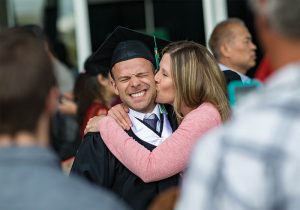 It marks the end of one chapter and the beginning of the next.
Make a donation in their honour.
---
Honour your UFV hero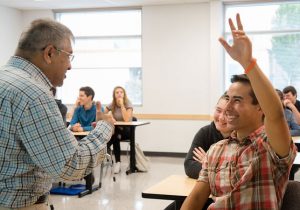 Did you meet a UFV hero that had an impact on your journey? Perhaps an instructor, an advisor, a mentor, or even another student?
Say thank you to them by making a donation in their name.
We will send a personalized card with your heartfelt message, informing them of your gift.
You may also wish to establish an award, scholarship or bursary to mark this milestone achievement.
Donations like yours engage learners, transform lives, and build community at UFV.
To learn more, contact Deanna McIntyre at 604-847-5447 or deanna.mcintyre@ufv.ca