We are pleased to announce two new additions to the University Relations Advancement Team — Sherri Magson and Dawn Russell.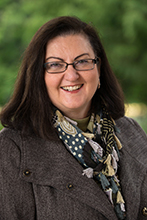 Sherri Magson joins the Advancement team as the Advancement Officer, Major Gifts. Sherri brings over 20 years of experience in fundraising and alumni engagement within the post-secondary sector. In addition to her roles at BCIT and Simon Fraser University, Sherri led campaigns and planned gift fundraising for the Surrey Homelessness & Housing Society and Big Sisters of BC Lower Mainland. With her extensive experience, we are thrilled to welcome her to the team.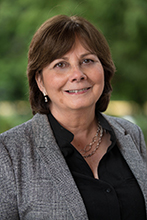 Dawn Russell joins the Team in a newly created position as Coordinator, Stewardship and Donor Relations (including Student Awards). Dawn spent 20 years of her career as the Director of Development with the VanDusen Botanical Garden Association, playing a key role in fundraising development while maintaining effective donor relations. Dawn's experience organizing our donor relations program will be key to her role
Sherri and Dawn look forward to meeting you.
Share This