A Lasting Legacy – Jake Friesen
Consider making UFV a part of your estate plan through a bequest or gift of life insurance, and create a legacy that lasts forever.
Jake Friesen did, before passing away in 2019. Jake was the owner of Clearbrook Grain & Milling, a division of the Friesen Group of Companies and a long-time friend of UFV.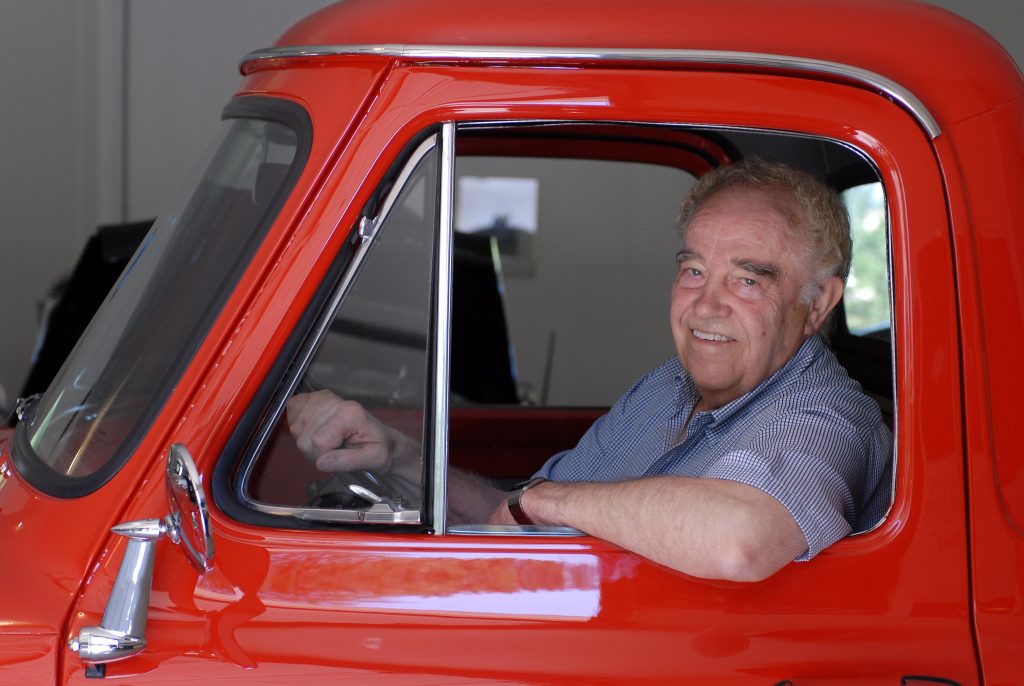 In his will, he left instructions to fund an endowed scholarship for UFV agriculture students.
Endowed funds support education in perpetuity, by disbursing the earned interest on an annual basis as scholarships or bursaries.
"Education was very important to my dad. He grew up in a large family and did not have the chance to go to school past Grade 8. He always wanted more for his kids, and was happy with my choice to attend UFV. Our company benefits from having local agriculture graduates, and we believe in supporting education," says Melinda Friesen(BBA '06), Director of Communications and Marketing, Friesen Group of Companies.
UFV is appreciative of Jake's thoughtful and heartfelt gift, which will support students in perpetuity.
Learn how you can leave a legacy: giving@ufv.ca
604-557-7618
giving.ufv.ca/plannedgiving
Share This