Pirthi Singh Parmar Memorial Endowment Leadership Award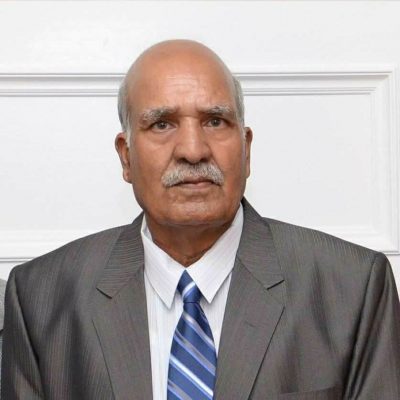 Pirthi Singh Parmar was born and raised in Nadalon, Punjab, India. Prior to completing his education, Pirthi served with Indian Air Force for 22 years.
After spending most of his working career in India, he permanently moved to Canada with his entire family in the year 2000.
Pirthi recognized the value of post-secondary education. He worked very hard to ensure that his children received the best education that was available and that they succeeded in every aspect of their lives. He was a family man and was always proud of the achievements of his children.
Pirthi always gave priority to developing and maintaining his many relationships that he had forged during his lifetime. Pirthi was full of life and was well known to friends and family for unconditionally helping others.
Pirthi unexpectedly passed away on November 28, 2016 at his family home with his family by his side. He left behind his wife, two sons, three daughters, and six grandchildren.
The Pirthi Singh Parmar Memorial Endowment Leadership Award has been set up by the Parmar family to honour and remember Pirthi every year for causes he has always believed in — unconditional giving and a chance for an education.